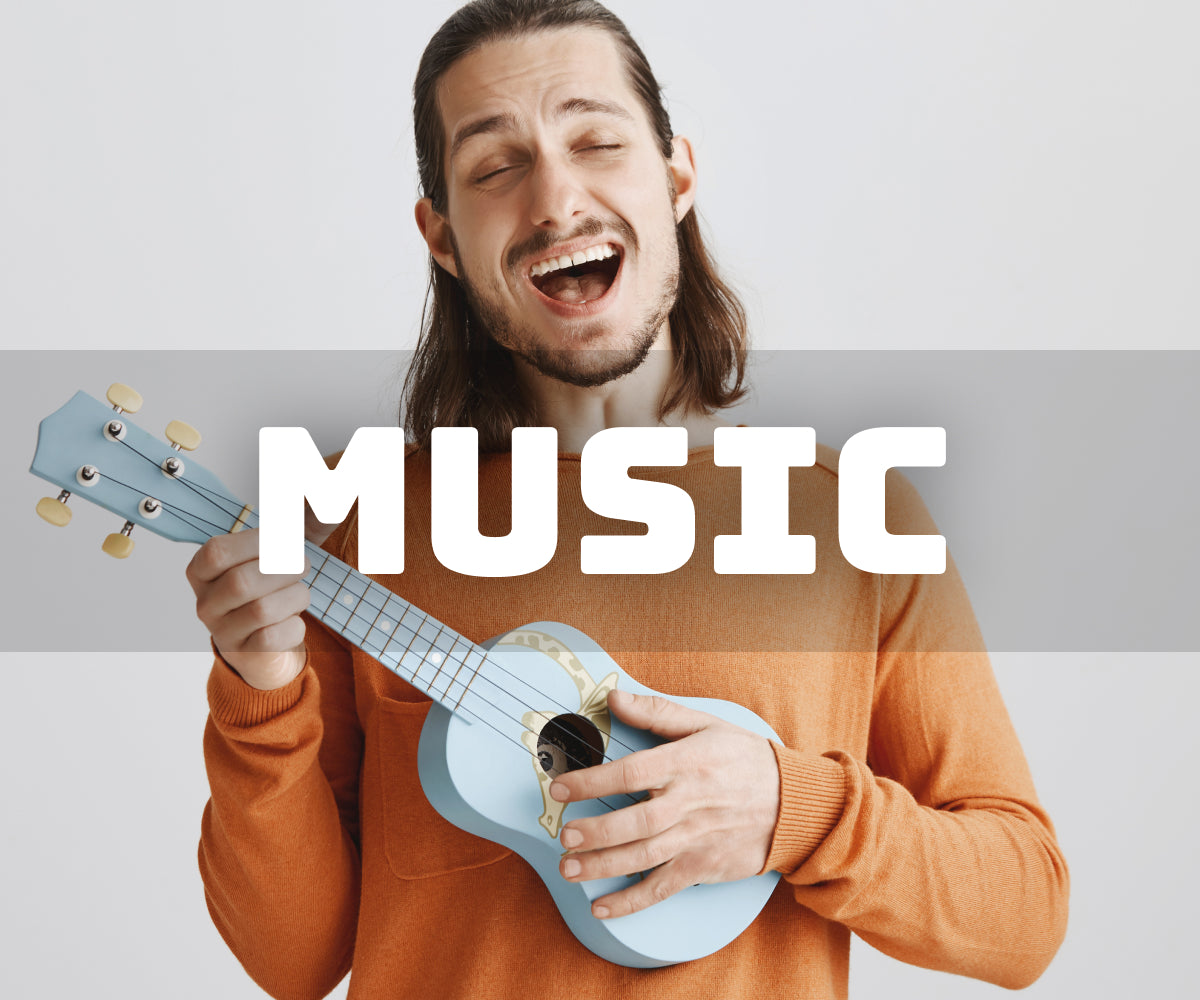 Music Classes for kids - Jazz Rockers provides the highest quality music lessons in Dubai Al Nahda, Karama, Muhaisnah, Mall of emirates and international city. Our music lessons are tailored to each student's potential and skills we offer tailored music classes for children and adults of all skill levels and eligibility. We understand that each aspiring musician has different musical tastes and needs, so we tailor our music lessons accordingly. Jazz Rockers music classes in Dubai and have assembled an exceptional team of music teachers to inspire and motivate our students.
We adhere to excellent music lessons in Dubai and have been approved by the KHDA, the Dubai government. Piano, guitar, violin, drums, keyboard, Guitar, and singing are among the music classes offered by Jazz Rockers in Dubai.
Music Classes for kids Near Dubai
When looking for music classes in Dubai for your child, you want to ensure they have a positive experience. 
Jazz Rockers Music Center provides a positive experience that they will stick with and apply their music lessons to improve their focus, creativity, and character. Every day of the week,
we provide music classes in Al Nahda, Karama, Muhaisnah, Mall of emirates and international city. We are providing our students with plenty of possibilities to find a session time that works for them.
Jazz Rockers is the finest alternative for you or your child if you search for music classes near me. If you are looking for Music Classes in Dubai, you have come to the correct place.
The best music school for kids in Dubai
 Our music program in Dubai provides the best music lessons for children. We are a kid-friendly music school in Dubai that provides a pleasant and cheerful environment for children. Our Dubai music school has found that learning an instrument improves children's physical skills, emphasis, and forbearance. While beginning to learn in groups, they acquire communication skills, establish social connections, and cultivate teamwork abilities.
 Jazz Rockers Music School in Dubai provides tailored music classes for kids who want to improve their musical skills or learn to play an instrument for the first time. Our music school in Dubai has a curriculum that focuses on learning and practicing music principles in a live performance setting. Furthermore, music lessons are viewable.
Our Dubai music institute for kids follows creative and progressive patterns. Jazz Rockers Music School is slashing, with a well-defined curriculum and tasks. We understand the value of a creative classroom at our music school in Dubai, as such we offer our students with unlimited art performance opportunities