Jazz Rockers
Welcome to JAZZ ROCKERS, the leading KHDA-approved professional training academy in Dubai, UAE. We offer a diverse range of training programs for kids and adults Near Dubai in Dance, Music, Fine Arts, and Fitness, catering to students of all levels, from elementary to professional.
Courses Available at Jazz Rockers Near you In Dubai:
Dance classes for kids & adults - Hip Hop | Bollywood | Bharatanatyam | Jazz | Urban | Ballet & more
Music classes for kids and Adults Drums | Guitar | Keyboard | Piano | Western vocal
Fine Arts Classes for Kids & Adults - Drawing & Painting
Fitness classes for Kids & Adults - Zumba, Trim & Fit, Bollywood Fitness
View Our Courses
Circle Time
Best Preschool & Play School in Dubai
We are one of the best nursery schools in Dubai. Our preschool and play school activities develop fine motor and gross motor skills. Circle time is the best-rated preschool near you and one of the most affordable preschools in Dubai. We are located in 5 different locations across Dubai. The five different locations are Mall of Emirates | Al Karama | Al Nahda | International City| and Muhaisnah. We started our business in the year 2016, we started it to provide high-quality education, and it helps kids at the foundation 1 level. EYFS is an early year foundation stage, started in UK in 2006. The EYFS standards are set to provide Quality education to the kids. Because every child is unique and it is designed in such a way that, it drives results from every child.Circle Time Available Courses:* PreSchool*PlaySchool
View Our Courses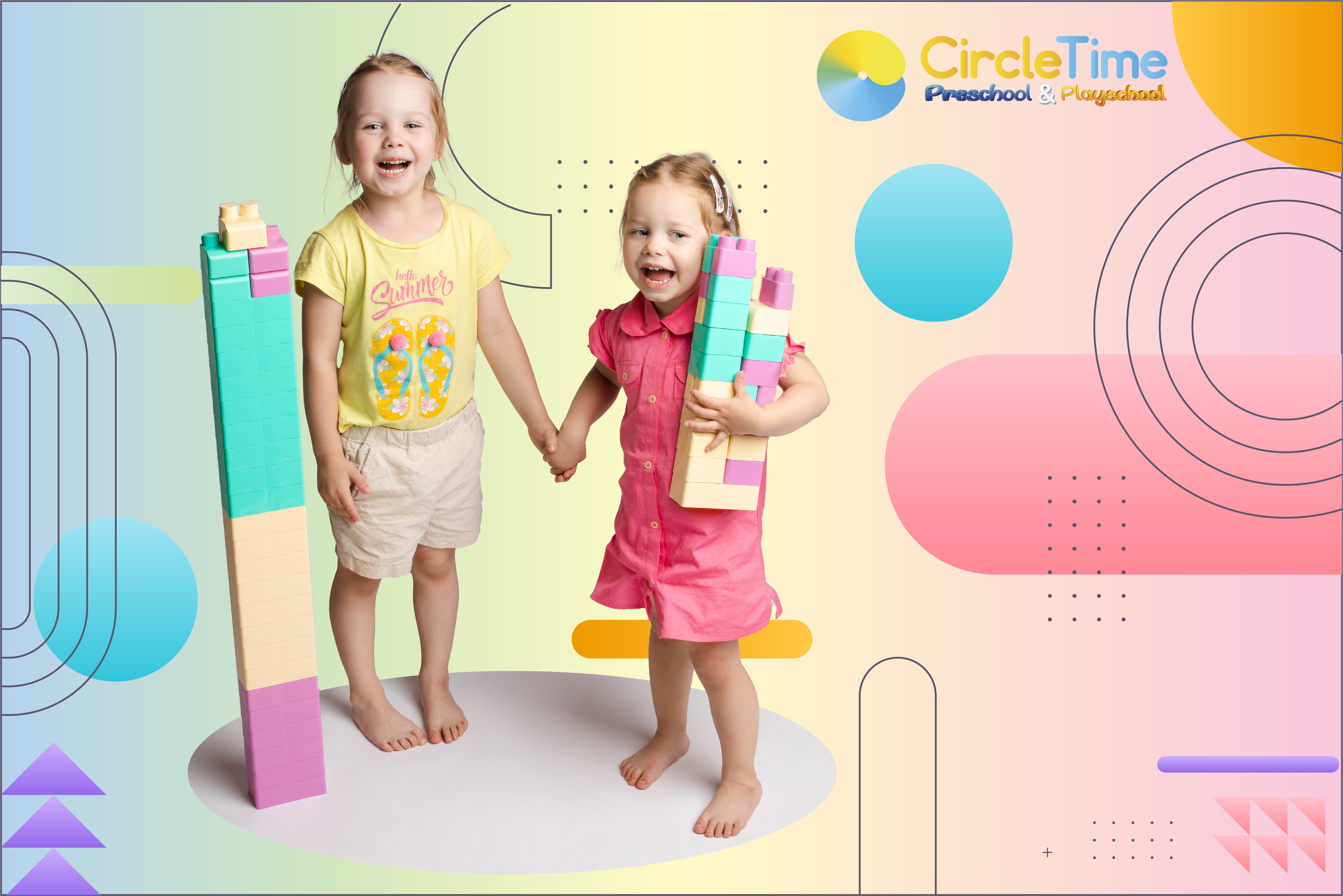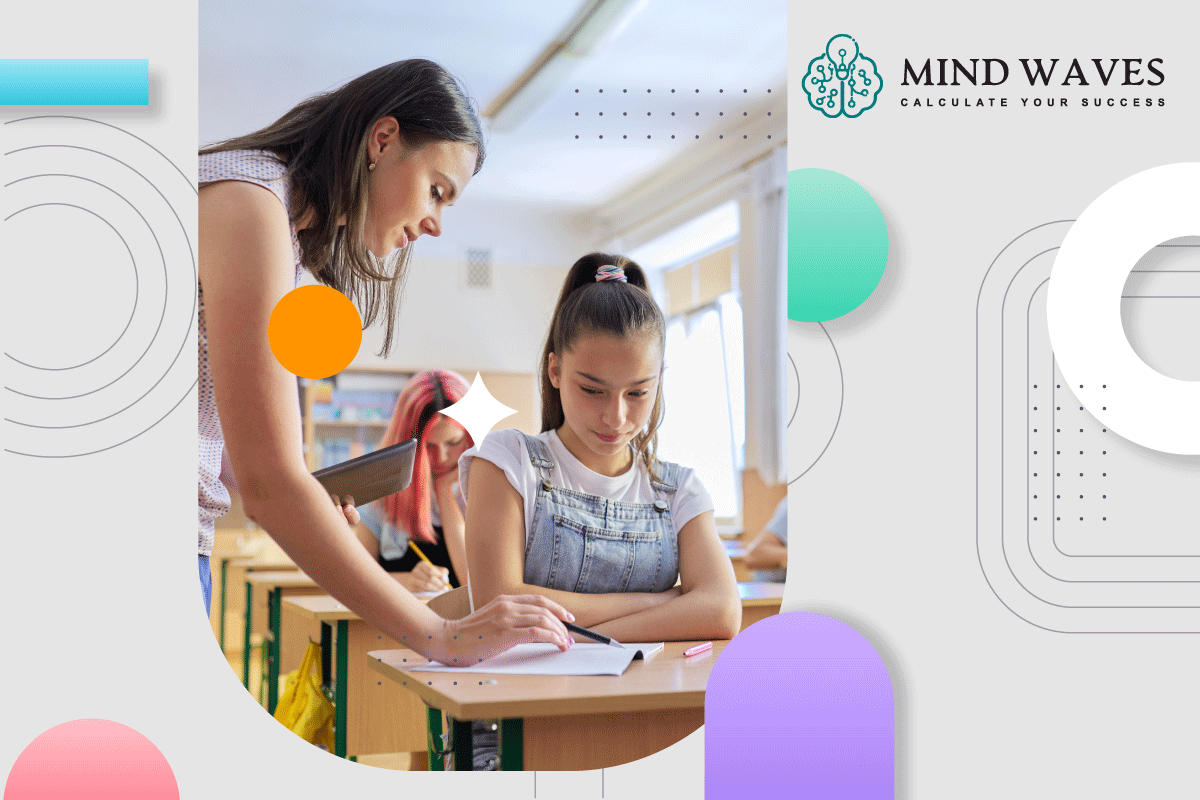 MIND WAVES
Mind Waves – Online & Onsite Tuition Classes near Dubai
MIND WAVES is our Online and onsite tuition class for students from grades 1 to 13. Run by highly experienced global teachers, we make sure every student gets the best online & onsite classes on their academic subjects like Mathematics, Science and Languages - French, Arabic, English. At an affordable fee, global students can avail of our classes online from anywhere in this world in their suitable time zone in a language of their choice. Excelling in your academic studies is now just a click away. MIND WAVES offers online tuition classes for students in grades 1 to 13.
View Our Courses