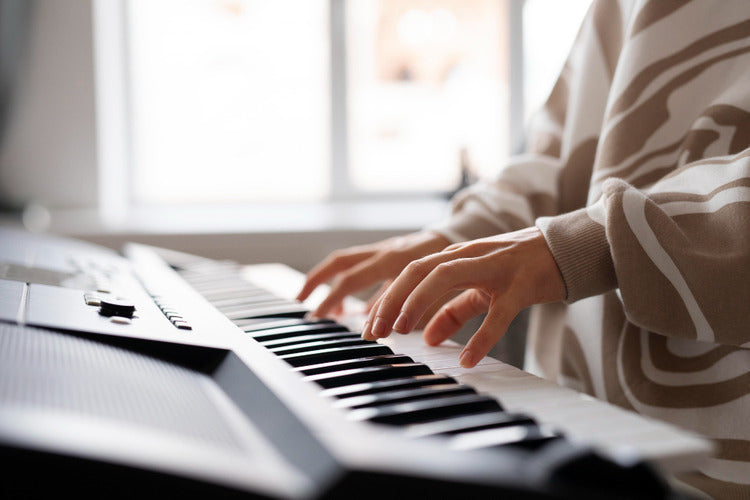 Keyboard and Piano Lessons for kids Nearby Dubai
Are you looking for a fun and interactive music program for your kids in Dubai? Look no further than Jazz Rockers! Our keyboard and piano classes for kids are the perfect way to introduce your little ones to the world of music.
Located conveniently nearby, our experienced instructors will guide your children through the basics of playing the keyboard and piano, all while incorporating elements of jazz and rock music to keep things interesting and engaging.
Not only will your children learn valuable musical skills, but they will also develop discipline, creativity, and self-expression through our program. Plus, with our flexible scheduling options, you can choose the perfect time for your child to attend class.
Don't miss out on this exciting opportunity for your kids to learn and grow through music. Enroll in our keyboard and piano classes at Jazz Rockers today!