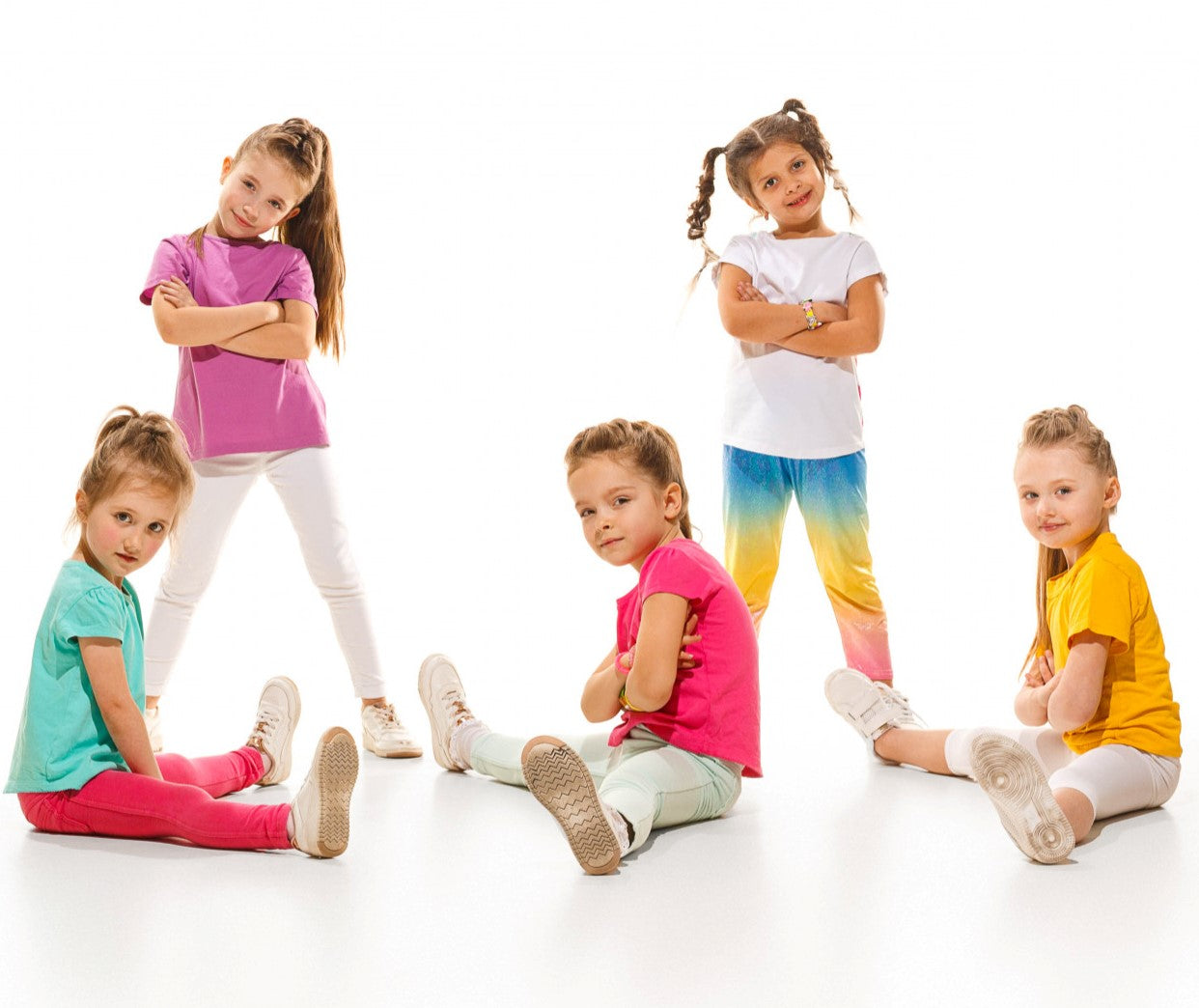 Zumba Classes for Kids
Welcome to Jazz Rockers, where your kids can experience the joy of Zumba classes in Dubai! Our Zumba classes for kids in dubai is designed to introduce children to the art of dance and fitness, while keeping them entertained and engaged. Our expert instructors are passionate about helping children develop their physical coordination, balance, and stamina, all while having a great time.
Our Zumba classes for kids are a fun and energetic way to stay active and healthy. With upbeat music, easy-to-follow routines, and a supportive community, your child will have a blast while learning valuable skills that will serve them well in life. Whether your child is a beginner or an experienced dancer, our Zumba course is tailored to their individual needs and abilities.
At Jazz Rockers, we believe that every child deserves the chance to explore their creative side, develop their confidence, and make new friends. Our Zumba classes are a fantastic way for kids to achieve all these goals and more. Join us today and give your child the gift of dance!